About the ESAC
Welcome to Eindhoven Student Alps Club! The student climbing and mountaineering association of Eindhoven. We are involved in various mountain sports including climbing, alpinizing, bouldering, and hiking! Are you really an outdoorsman? Then don't hesitate and become a member!
---
Mountaineering
Mountaineering is the branch of mountaineering where everything comes together. Where climbing mountains is central. You move through rough terrain. With the help of materials, you try to reach the top where you can enjoy the spectacular views. Wintering includes both winter and summer mountaineering. The ESAC and the NSAC (Dutch umbrella Student Alps Club) organize several courses and activities related to alpinating. More information about the Alps and alpinating can be found under the heading Alps.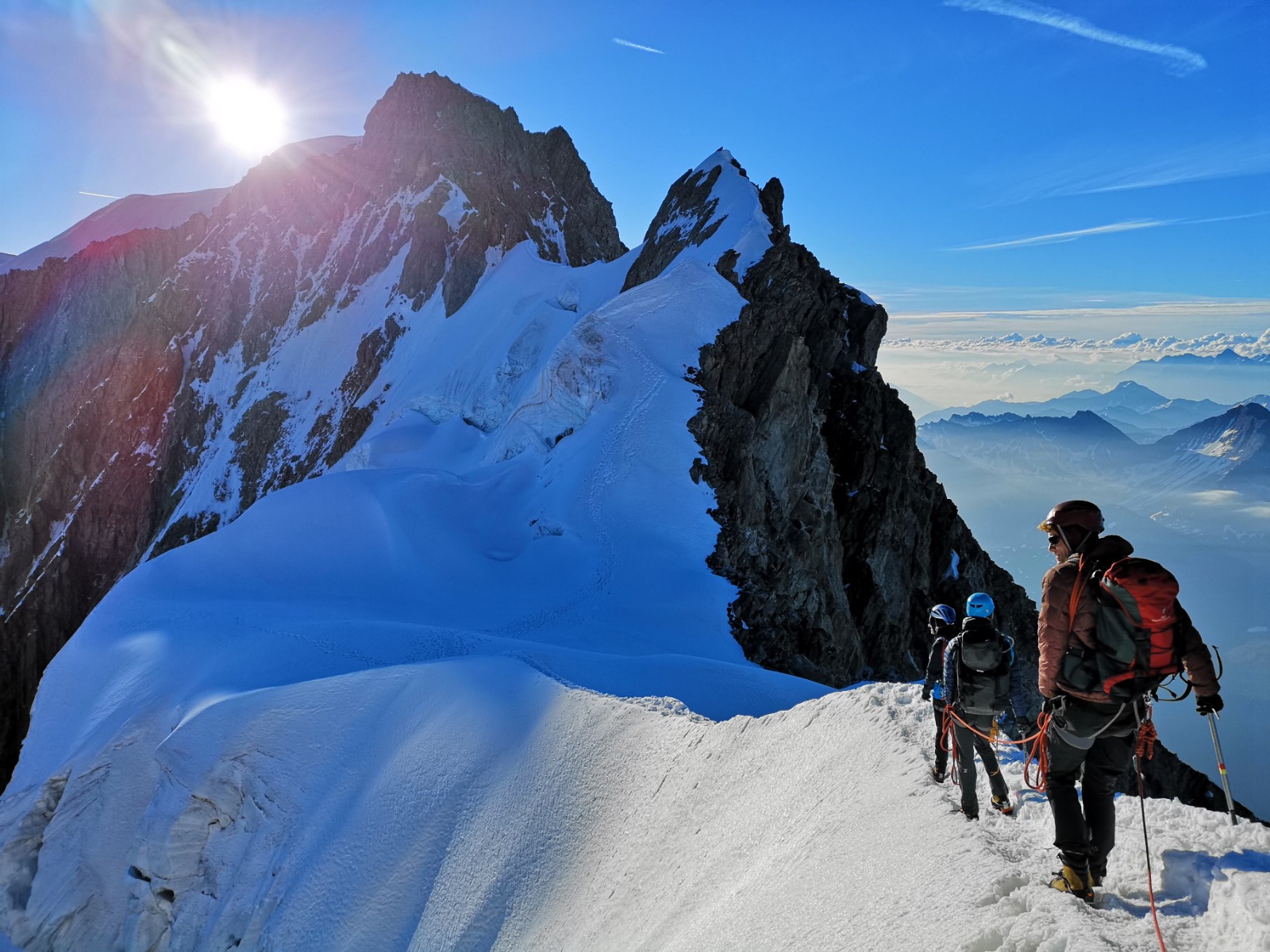 ---
Bouldering
Climb short routes that require puzzle work, power, and technology. That is bouldering summarized. When bouldering, you climb without a rope and jump on thick mats. The ESAC has two locations in Eindhoven where you can go bouldering. This way you can go to Monk every day and every Wednesday a beginners and advanced training is given in the student sports centre.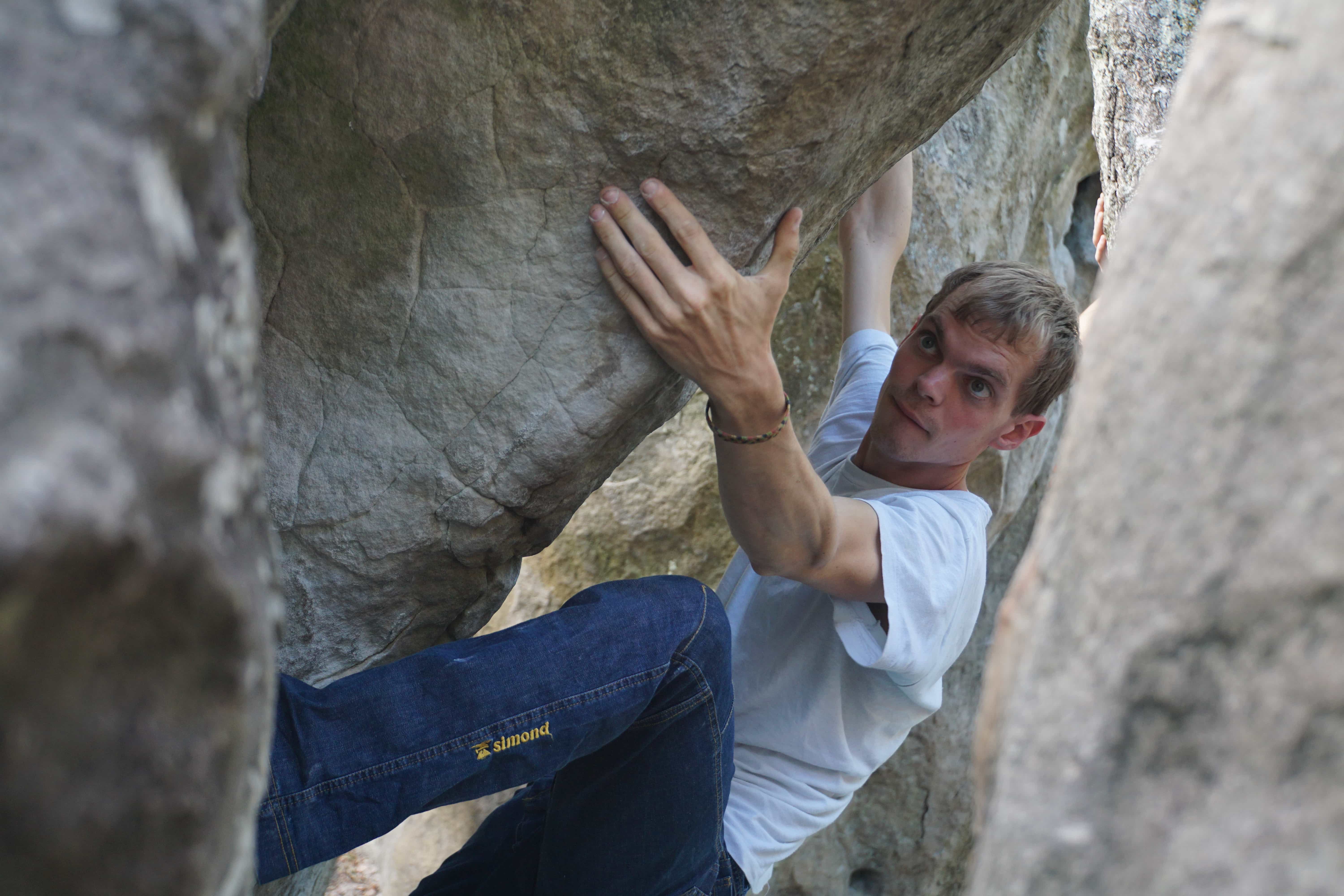 ---
Sport climbing
Climbing inside and outside the ESAC. This is done in the Neoliet climbing hall in Eindhoven. Together with a buddy, you will climb different routes in the wall. You will be secured with a rope by your buddy. Climbing is mainly throughout the year. There are also several training moments for ESAC members. Look here for all trainings within the ESAC. Every year the ESAC organizes around 12 climbing weekends that take place in Belgium, Germany, or France. During these weekends there is a lot of climbing and at the end of the day, a beer is drunk around a campfire. In addition to indoor and outdoor climbing, the ESAC offers much more in the field of sport climbing. For example, competitions and courses.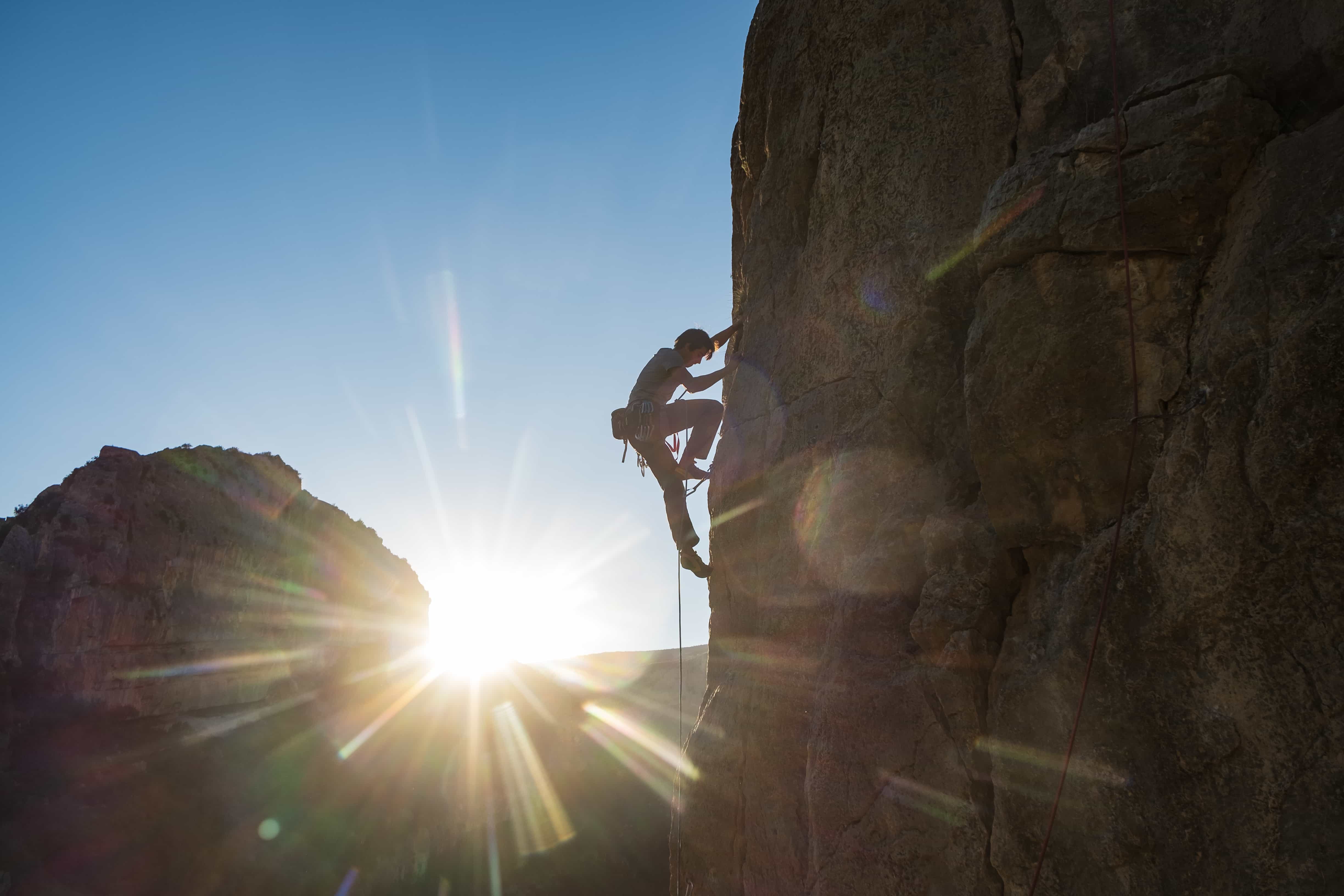 ---
Hiking
In addition to mountaineering, bouldering, and sport climbing, we also sometimes have to unwind. This is where walking comes in handy! The walking committee (WaCo) organizes walks within the Netherlands almost every month. Think, for example, of one-day walks, multi-day walks, and disguised walking. The walking committee organizes walking days and walking weekends in the Netherlands and abroad. Walking weeks also belong to the options. The walks vary from accessible for most day trips to more difficult for the multi-day trips. On multi-day trips, we spend the night at campsites or in nature.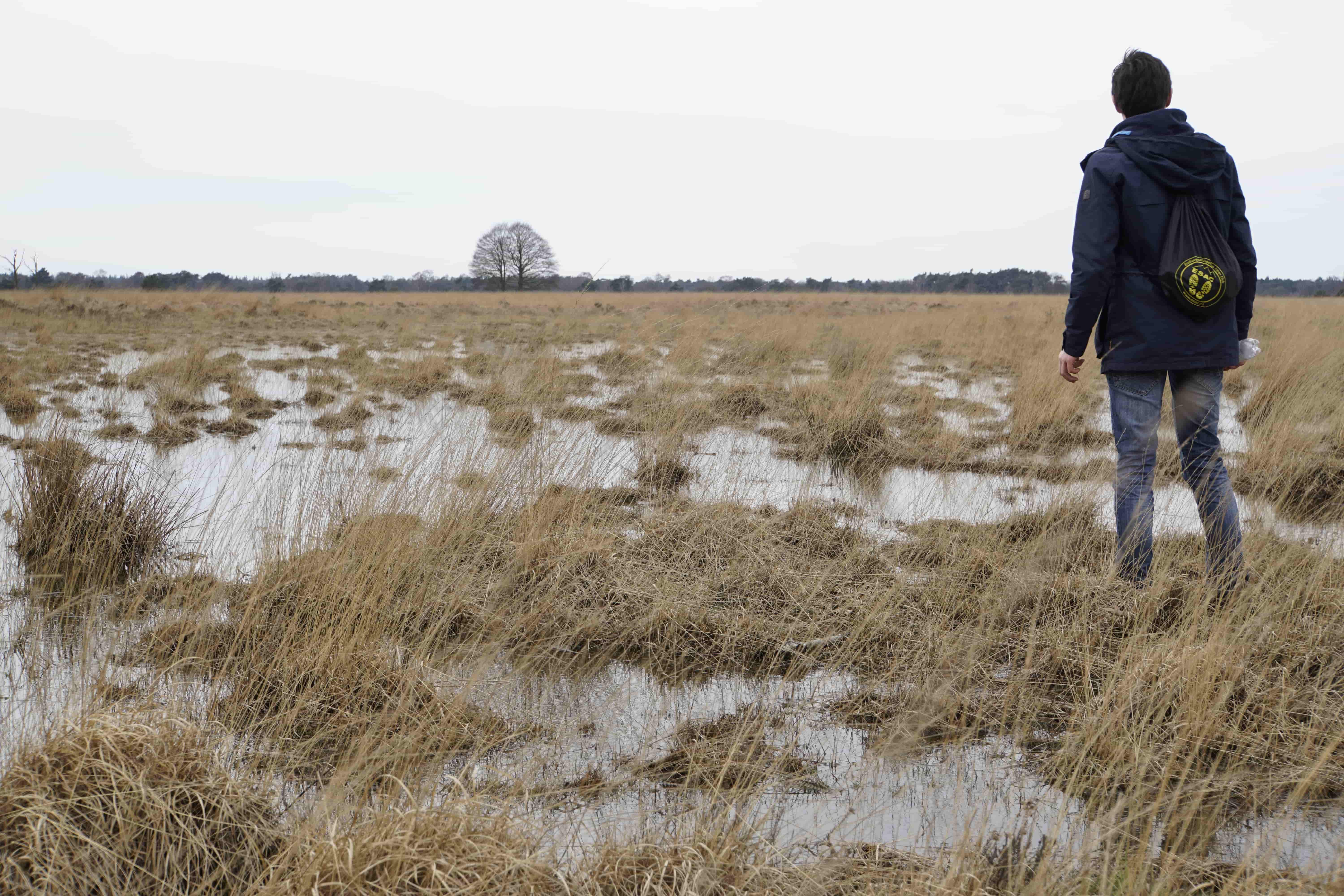 ---
Sociability
Nothing is better than catching up with a drink after training? We think so too, so after the training, we can often be found late in the canteen of the sports centers. To continue the conversations at other times, the activity committee organizes drinks. The coziness of this usually continues into the late hours. Feel free to drop by during a training or drink to get acquainted! The activity committee is not only concerned with drinks but organizes an activity almost every month in which all ESAC members can participate. For example, think of a pub quiz, pieten casino, crazy 88, a campfire evening, and much more!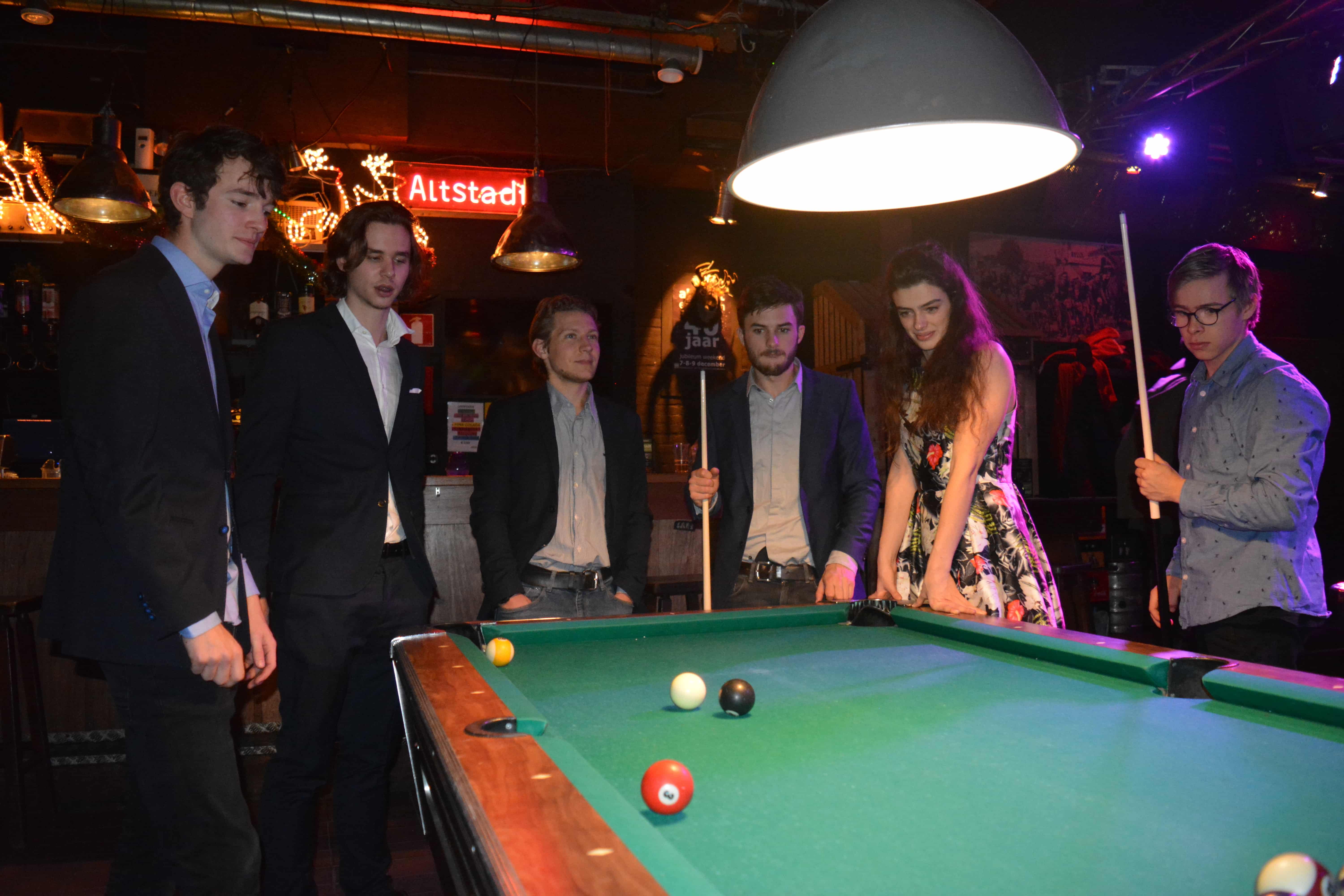 ---
Are you completely convinced that ESAC is the student sports club for you? And are you ready to practice the coolest sports? Then quickly become a member!